Your senior portraits might just be the most important photos you'll ever take. That's why you need someone behind the camera who knows how to tap into what makes you unique … and capture that spark in every image.
We've got all the bases covered, from our award-winning professional photographers to creative studio lighting and backdrops—plus all your favorite portrait products for sharing. We'll help you tell your one-of-a-kind senior story, and celebrate this unforgettable year in style.
Choosing Your Session
Your session is all about capturing a strong range of beautiful images that capture your personality and celebrate who you are. Our Ultimate or Deluxe sessions let you share your story with more outfits, more poses, and more backgrounds! With these sessions you'll have more images to choose from, giving you a wide variety of options for portrait products and multi-image prints—perfect mementos for celebrating all you've achieved.
Most Popular
Best Value
Standard
Deluxe
Ultimate
Yearbook Photo Included with all sessions

Check

Check

Check

Images
10-12
18-20
24-30
Backgrounds
Up to 3
Up to 5
Up to 7
Outfits
Yearbook
Casual
Yearbook
Casual
Achievement
Yearbook,
Casual,
Achievement,
Additional
Options vary by location. Please contact your local Prestige studio for more information.
Ultimate Session: Our Best Value
The most backgrounds, the most outfits... the most options for showing the world your signature style!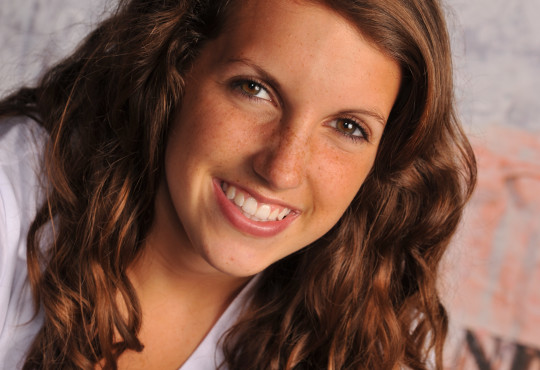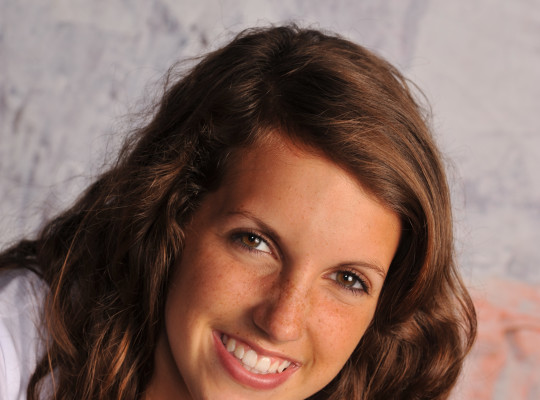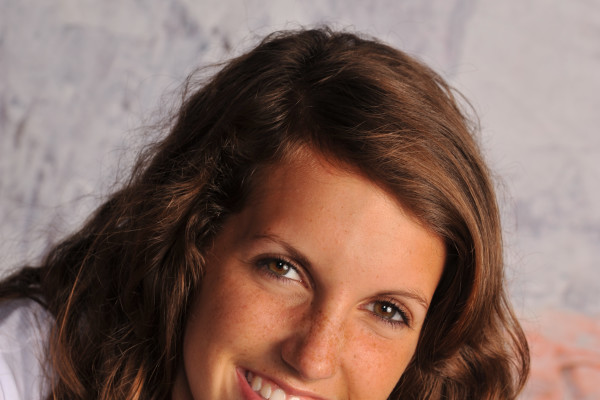 "I'm so glad I went with the Ultimate session. When I got my proofs, I had so many images—with multiple outfits, backgrounds, and poses. It made ordering a breeze, but choosing my favorites was difficult … because I had so many favorites!"
- Samantha Wargolet, Eden Prairie, MN
---
---