Graduation: It's Party Time
Announcements, Invitations and Much More
Get all you need to share the news and start celebrating with personalized grad products from Prestige Portraits. Check out our collections of grad announcements and thank you cards in a variety of designs and styles. Plus we have grad posters, signature boards, frames and so much more. 

Shop Now for Grad Products
Choose a Grad Party Theme
Your graduation party is the last big moment in your high school experience. So make it one to remember. Picking a theme can help you personalize your party to make it uniquely your own. Check out these theme ideas to help you get started.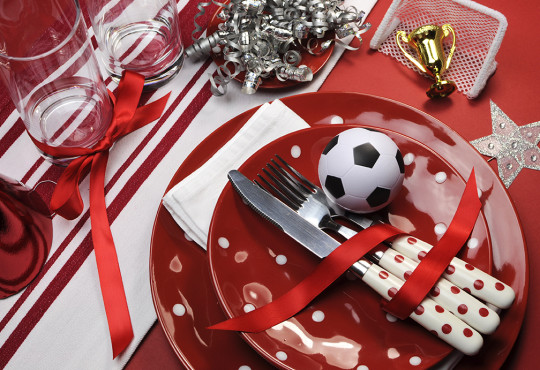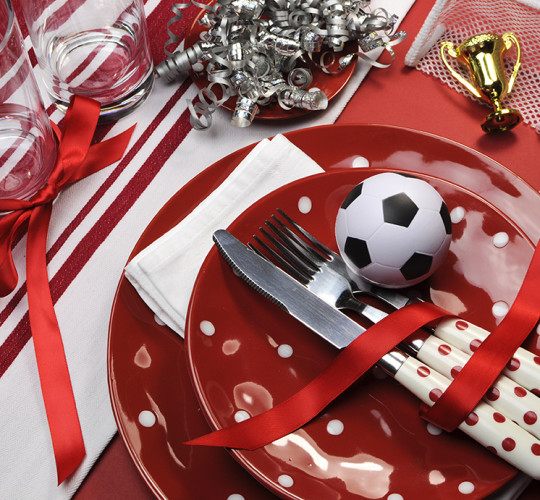 Sports
Craft your party around your biggest high school sport. Put out sports-themed desserts like cake balls shaped like soccer or basketballs, bake football cookies, or hand out signed baseballs as party favors.
Activity
What was your favorite activity? For example, if you're into photography, set out disposable cameras and set up your own DIY photobooth. Not only will you be expressing your personal interest, but you'll capture extra special memories too.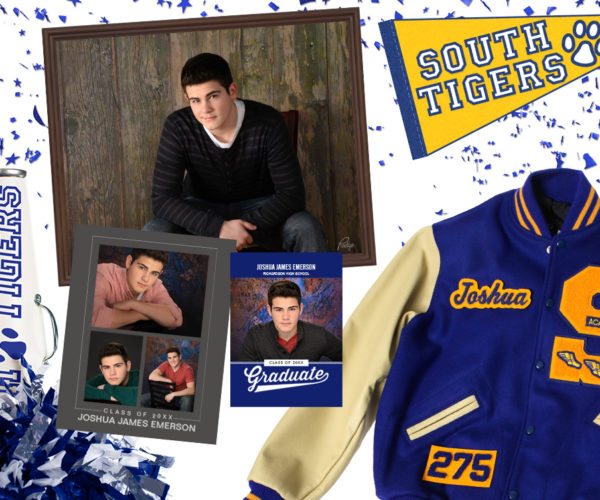 School Spirit
Decorate your home and yard in your high school's colors. Or, if you're more future-facing, dress up the house in your future college's colors instead.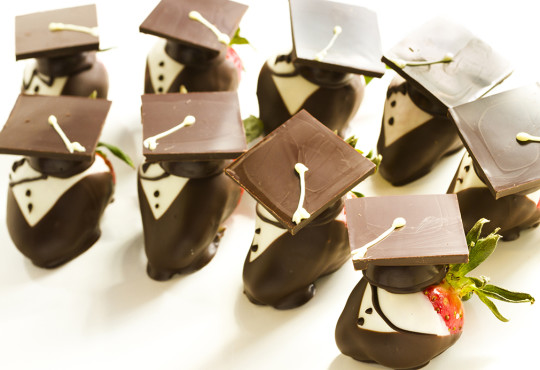 Food-Forward
If your friends will be having grad parties the same day as you, take a quick poll to see what they'll be serving. Then plan for something different, like a treats-only party. Set up a self-serve frozen yogurt bar, serve ice cream and fruit, or other fun delectable bites.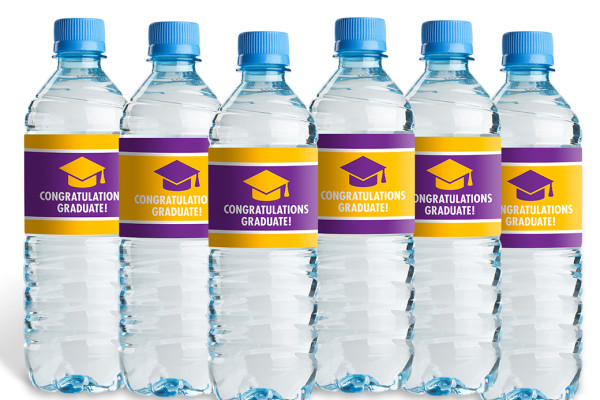 Party Favors
If you're crafty (and have time) make little keepsakes like origami, handmade cards or some other small item that your partygoers can take with them. If pre-made favors are more your style, check out your local party supply store. And don't forget to leave out your Prestige Portraits wallet-size pictures!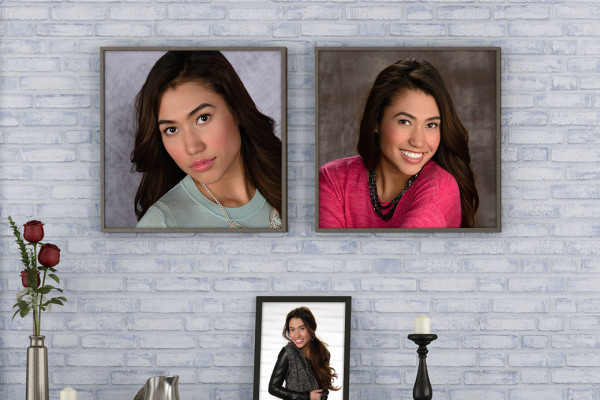 Remember Your Prestige Portraits
Use your senior portraits on your signature board or tassel frame, or hang small portraits from decorative banners. And don't forget to set out your large framed print at the card and gift table for everyone to admire.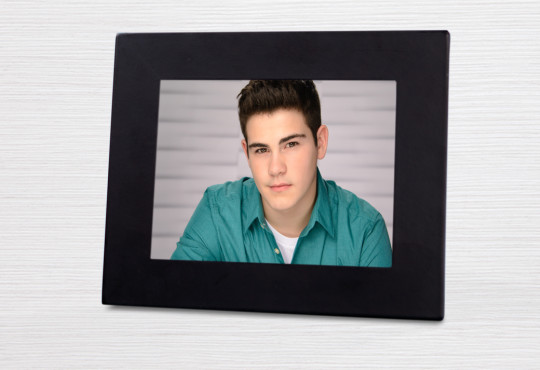 Don't Run Out of Pictures & Grad Products
As grad season approaches, make sure you have all the grad products you need—plus extra prints for relatives or friends.
---