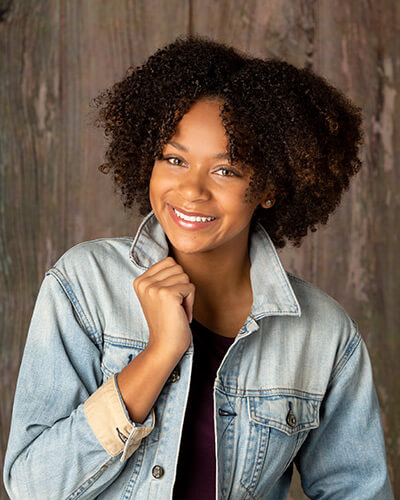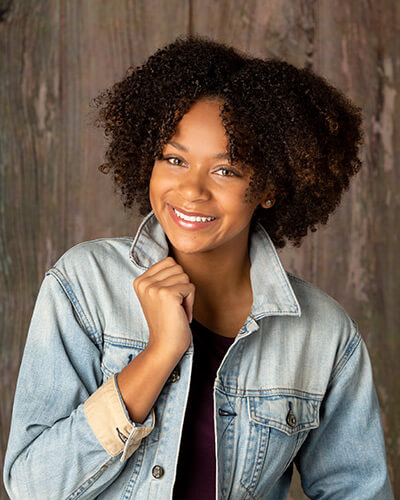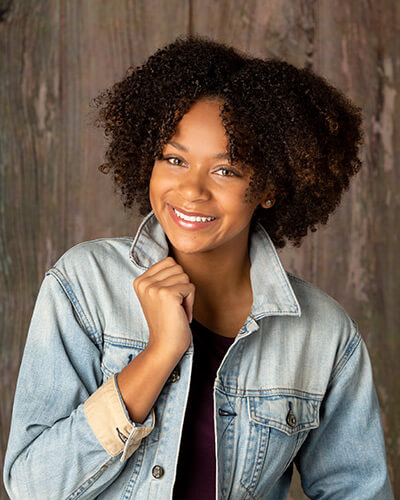 Your Senior Portrait Style: It's All About You
In high school, you get years packed with experience and more memories of friendships, milestones, and achievements than you can count. You probably have hundreds of pictures on social media to prove it. But, you only get one day to make a great-looking set of professional portraits to commemorate your entire high school experience. It's a big deal. When that day comes, you want to look your very best.
With a good sense of your personal style, the right inspiration and a little planning, you can create the stylish looks you want for your senior portrait session. Our fashion tips and style guides can help you put together outfits that show off your distinct character and help get you looking your very best on the big day.
The Prestige Portrait Scholarship

Prestige Portraits is awarding 6 scholarships to students from the class of 2018.

Our Portrait Sessions

Choose the session that's right for you.

About Prestige Portraits

We're committed to capturing the potential in every senior through professional portraiture.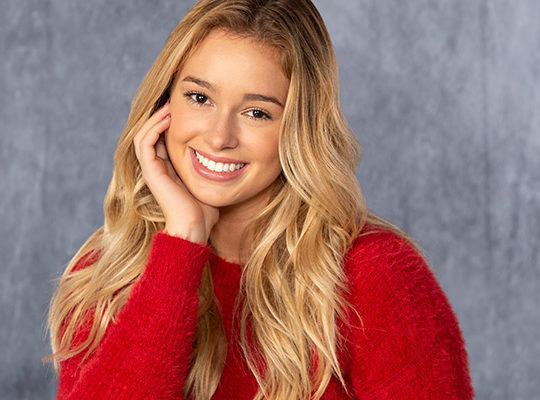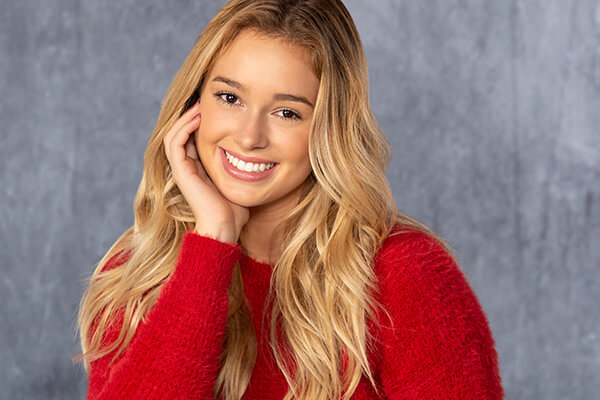 What Do Parents Say?
Prestige Portraits gave mom, Kaye, a great experience and a treasure she'll keep for life