CLOTHING TRENDS FOR EVERYONE
What's Your Style?
Your senior portrait does more than just capture the memory of your achievements in high school—it also captures your unique sense of style. As you plan your outfits for your session, start by thinking about how you'd describe your style to someone else. Do you like to dress more casually? Or do you like to rock your sports jersey everywhere you go? What about keeping it minimalistic and neutral? Whatever your style is, keep it authentically you!
Pick Your Favorite Trend(s) and Plan for Themed Looks
Take a look at these style trends. We compiled a wide range of looks to hopefully spark some inspiration and find the one that fits your wardrobe the best. Read the description to get ideas of specific pieces to put together your portrait session outfits for sharp, camera-ready looks. Our recommendation is to plan on bringing with you at least three complete outfits, or more, if you like a wider range to choose from to look your best.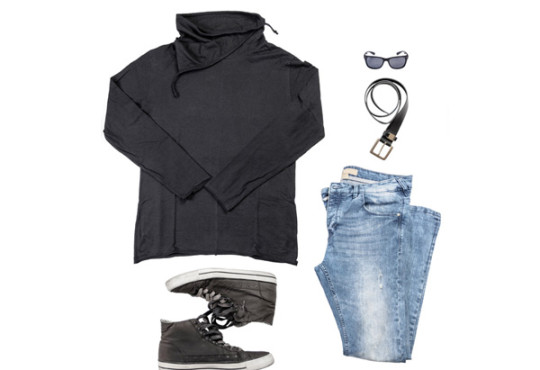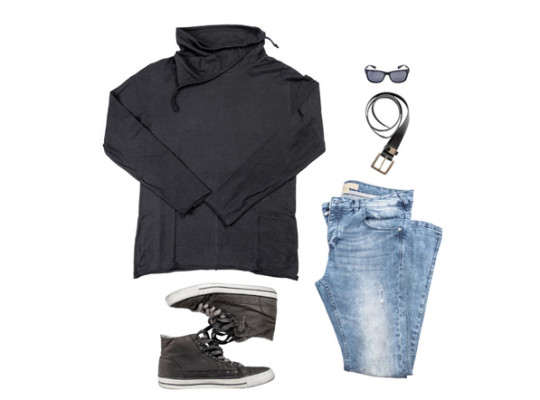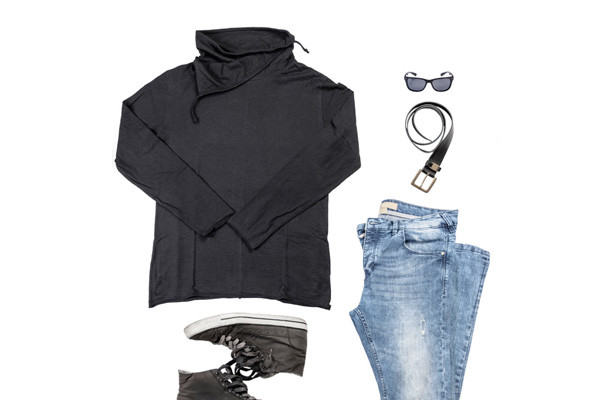 Casual
It's all about keeping it minimalistic with neutral colors. Pair a black turtleneck layered over the top your favorite graphic tee, with wide-leg jeans and your favorite sneakers or boots.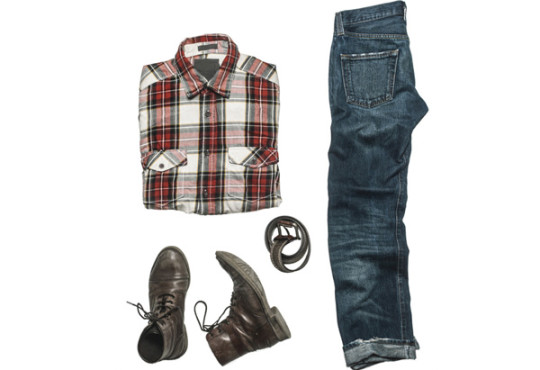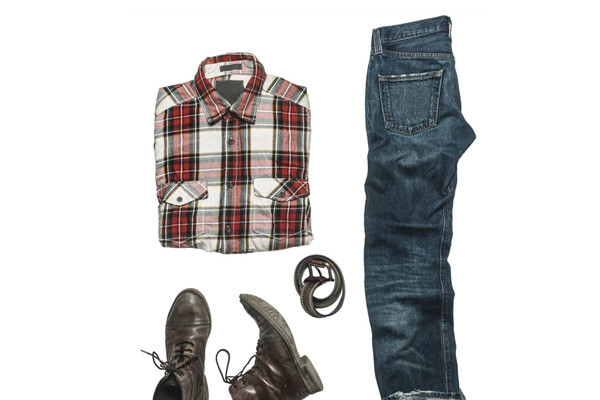 Outdoor Chic
Keep it casual with an outdoor twist. Think flannel shirts, distressed jeans or leggings, combat or hiking boots with ball caps or a beanie.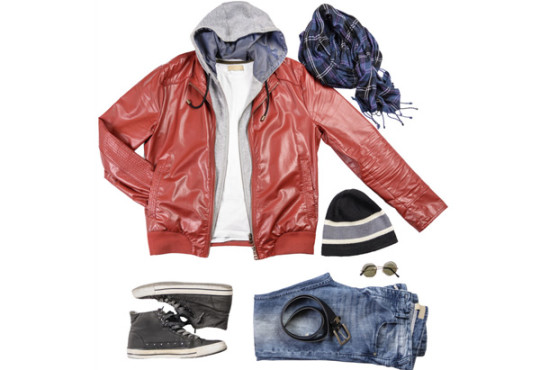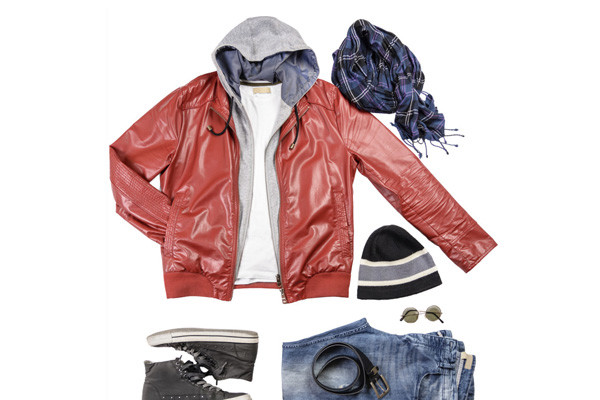 Rock a Statement Piece
Make a statement with your favorite jacket or anything with your favorite pop of color! Pair it with whatever makes you your most confident like your favorite jeans, sneakers, and accessories.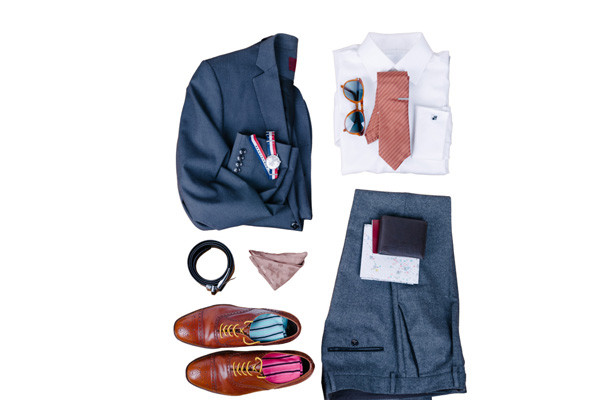 Suited Up
Get formal with suits in classic black or neutrals, or even vibrant colors. Coordinate your shirt to your suit—white always works, but the right color makes a statement. Don't forget good ties, watches, leather belts and dress shoes.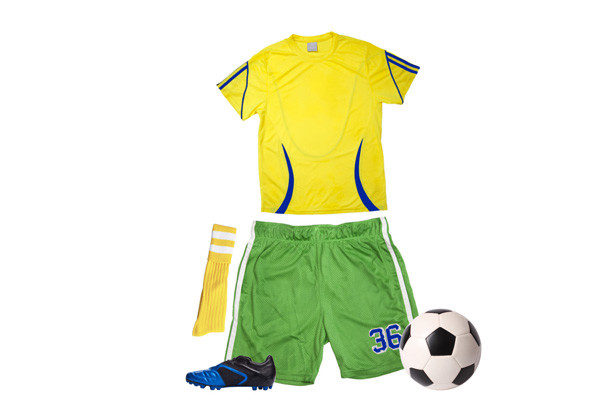 Athletic
Show off your sporting side by wearing your jersey or letter jacket. Bring along a game ball, baseball glove, hockey or lacrosse stick to commemorate your experience in high school sports.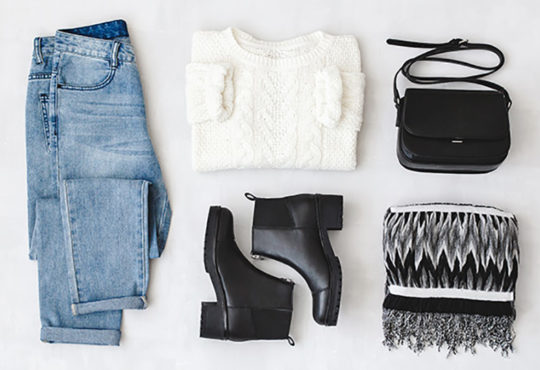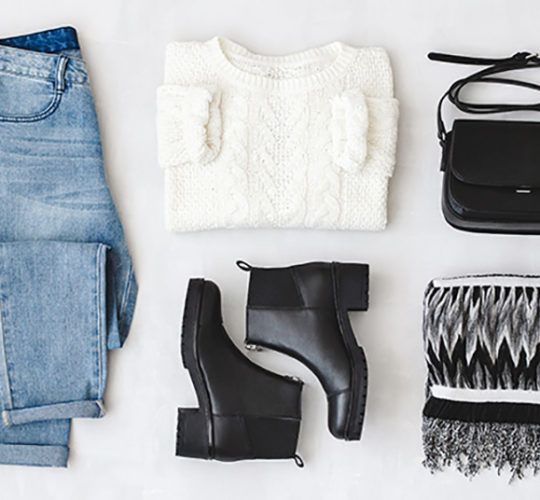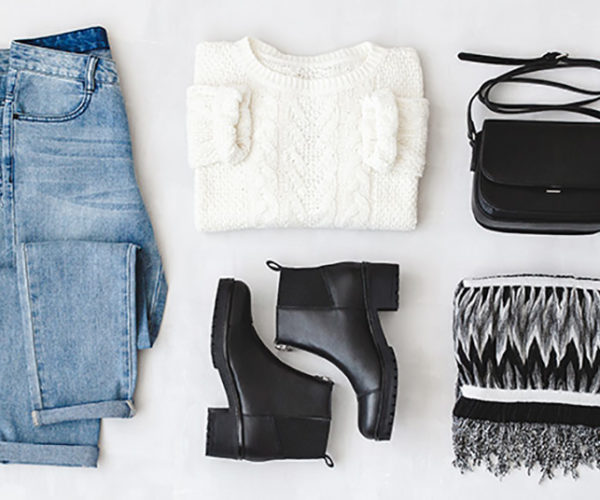 Simply Me
Have that one sweater or pair of jeans that makes YOU feel good? Show them off paired with basic pieces or accessories that never go out of style like black boots & classic jewelry.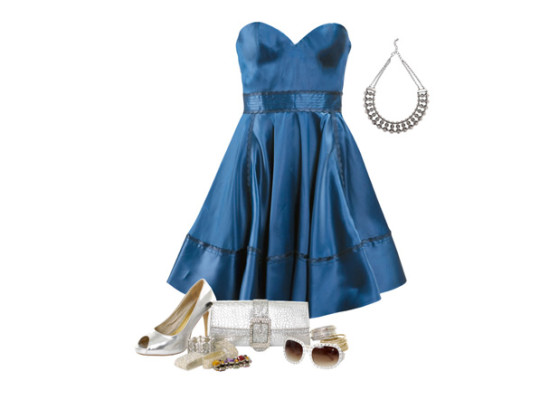 Elegant Formal
Repurpose your favorite outfit from a school dance or formal! Dust it off and dress it up with elegant accessories for a timeless & memorable look.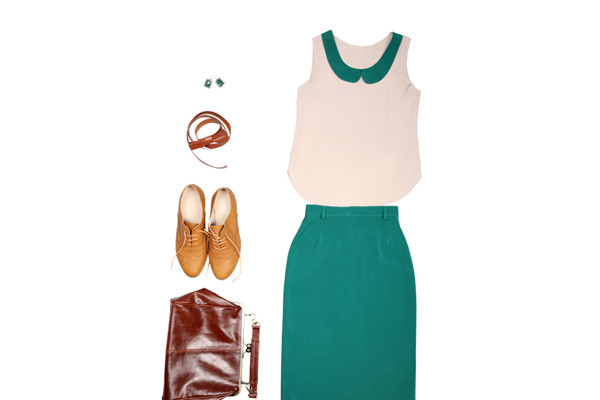 Retroglam
Go modest, yet playful and never too conservative. Combine knee-length dresses with cinched waists, opaque tights, classic pumps, lush mascara, and hair curlers to top it off.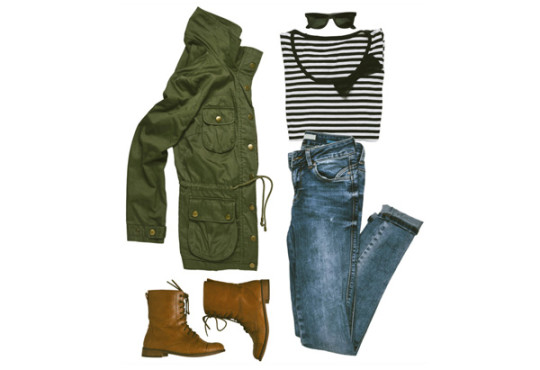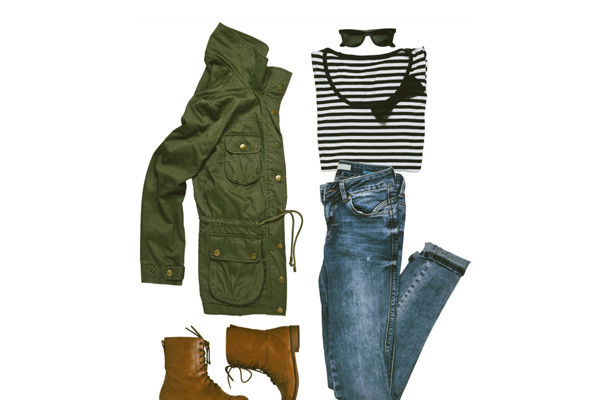 City Chic
Take your style to the streets. Pair skinny capris with gauzy blouses and pointy pumps or peep toe heels. Finish off the look with simple jewelry.
---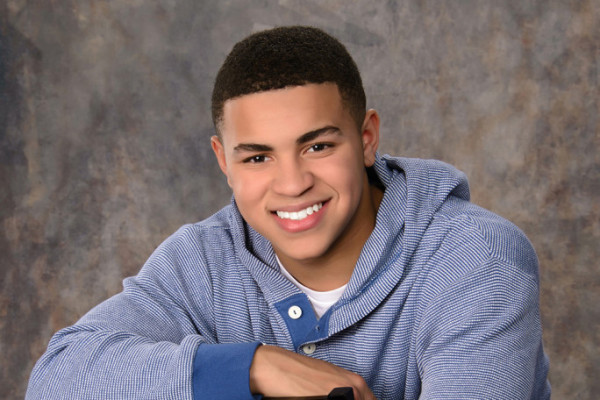 Ready to get ready? Get the details you need.
Plenty of details go in to taking portraits you, your family and friends will love. Not sure where to start? Or do you simply need a few questions answered? Either way, we've got you covered.
---