Conal's Prestige Portraits Story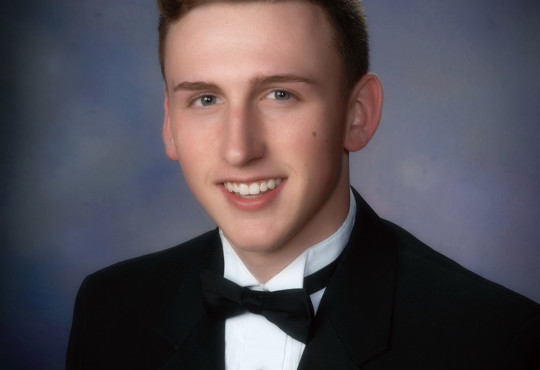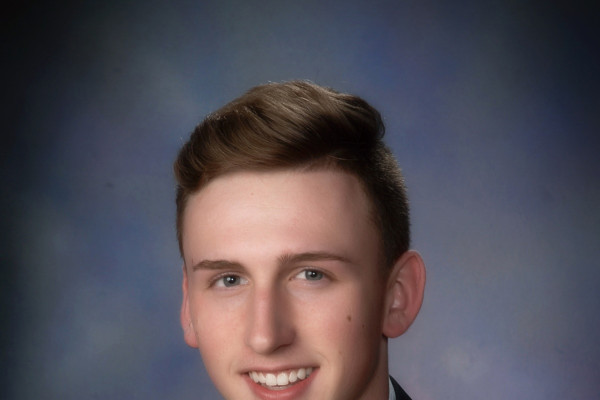 A Big Chapter in Life
I think senior year is a very important one in high school. It's more important than any of the other years before it, because it's my last chance to do everything in high school that I haven't done yet. And senior portraits matter so much because they capture this time.
Portraits are especially important to my family and me. They're something special to share and hang on the wall. Mine looks really happy, which is exactly what I wanted. I'm a happy person, and I felt that that aspect of my personality really shows in the picture I chose.
A Great Photography Experience Makes a Real Difference
My Prestige Portraits experience was great because the photographer made me feel comfortable while I was there, and made sure I had a fun time with the session. When we were done, I was excited to see the pictures. I really wanted to know how I looked.
A Great Memory of a Great Time
The perfect picture is one that I feel proud of, and I definitely felt proud of my senior portraits. I shared them with my family and friends as soon as I could, and framed some to hang in my house. They will always remind me of the fun times I had with my friends, with my basketball team, and high school overall.